About
We help our news media colleagues cover the defining story of our time with the rigor and urgency it deserves.
500

+
News and media partners
2000000000
Reach of
our partners
CCNow collaborates with journalists and newsrooms to produce more informed and urgent climate stories, to make climate a part of every beat in the newsroom — from politics and weather to business and culture — and to drive a public conversation that creates an engaged public. Mindful of the media's responsibility to inform the public and hold power to account, we advise newsrooms, share best practices, and provide reporting resources that help journalists ground their coverage in science while producing stories that resonate with audiences. 
Co-founded by the Columbia Journalism Review and The Nation in association with The Guardian and WNYC in 2019, CCNow's 460-plus partners include some of the biggest names in news, and some of the smallest, because this story needs everyone. In addition to three of the world's biggest news agencies — Reuters, Bloomberg, and Agence France Presse — each of which provides content to thousands of other newsrooms, our partners include CBS News, NBC and MSNBC News, Noticias Telemundo, PBS NewsHour, Univision, Al Jazeera; most of the biggest public radio stations in the US; many flagship newspapers and TV networks in the Americas, Europe, and Asia; and dozens of leading magazines and journals, including Nature, Scientific American, Rolling Stone, HuffPost, Teen Vogue, and Mother Jones.
To learn more about our work and the ideas that led to CCNow, see these stories by our co-founders: "A New Beginning for Climate" by Mark Hertsgaard & Kyle Pope, September 2019; and "The Media Are Complacent While the World Burns," by Mark Hertsgaard & Kyle Pope, April 2019.
For inquiries and to see news coverage about Covering Climate Now, visit our media page.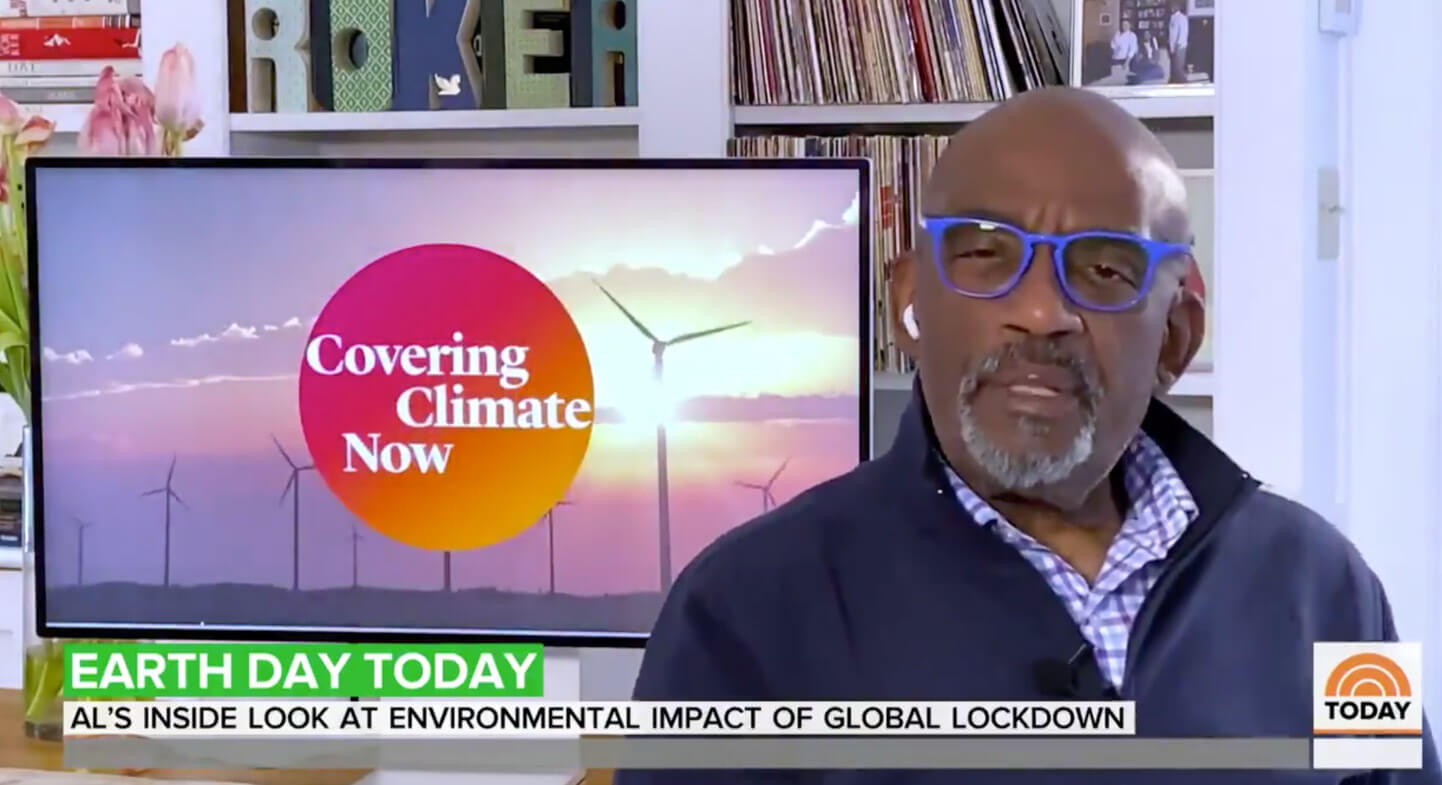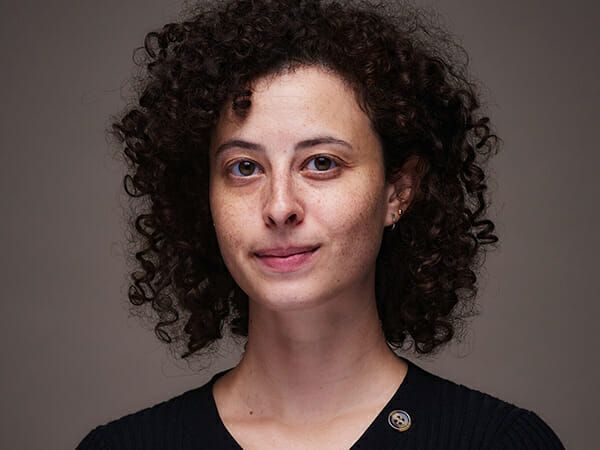 Amanda Braitman
ENGAGEMENT FELLOW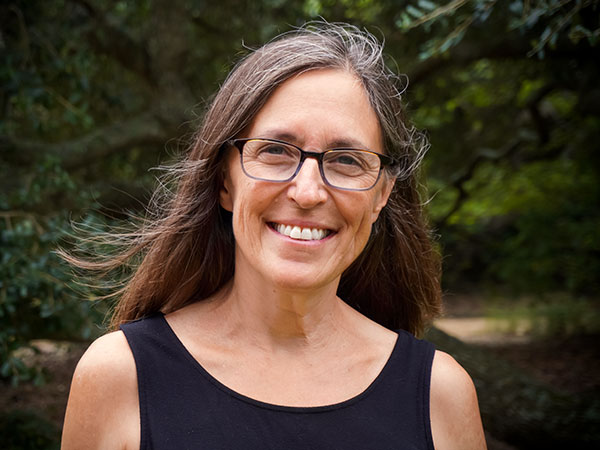 Judy Doctoroff
MANAGING DIRECTOR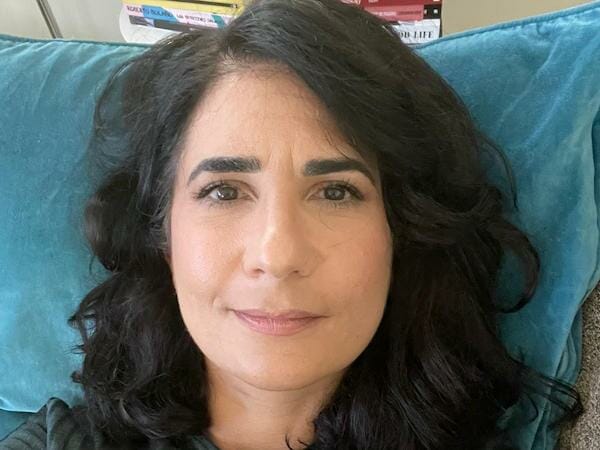 Elena González
LOCAL TELEVISION ENGAGEMENT MANAGER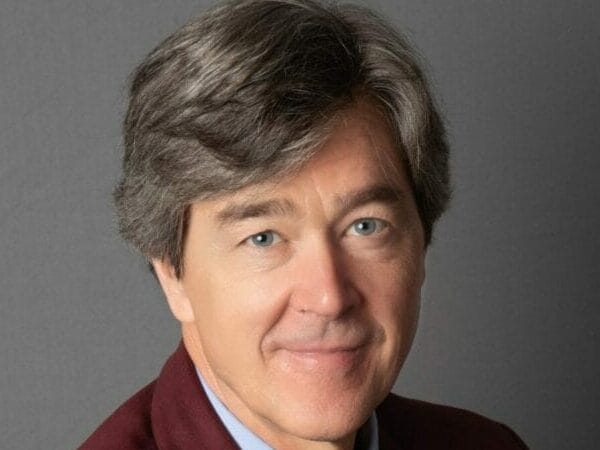 Mark Hertsgaard
CO-FOUNDER & EXECUTIVE DIRECTOR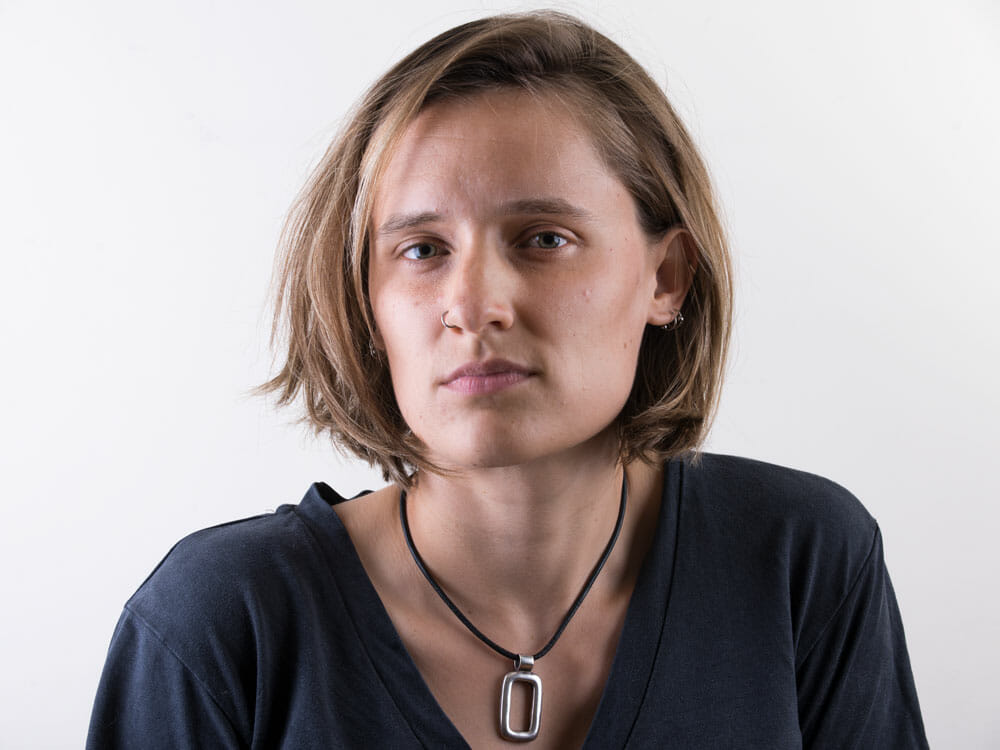 Anna Hiatt
EXECUTIVE EDITOR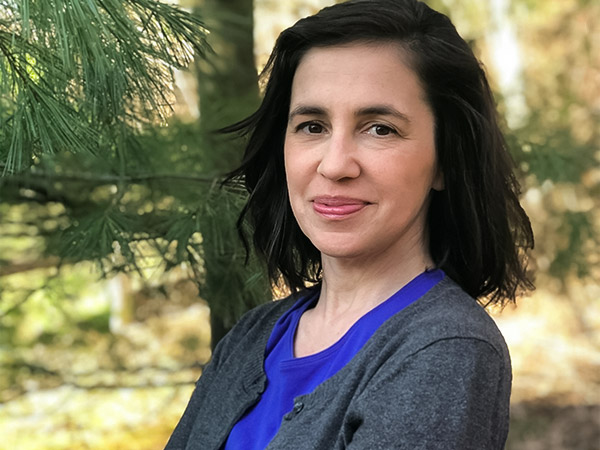 Karin Kamp
DIGITAL EDITOR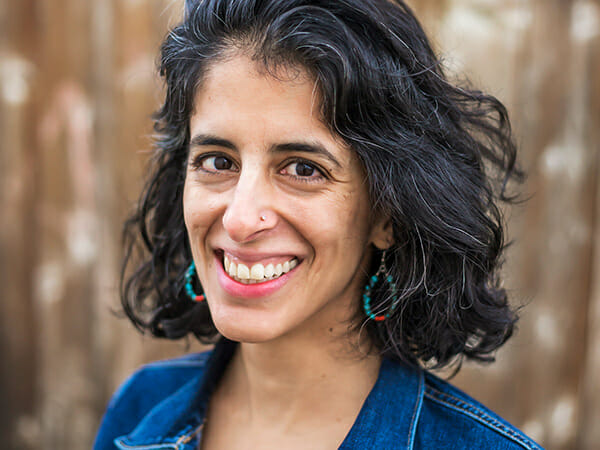 Maya L. Kapoor
Engagement Manager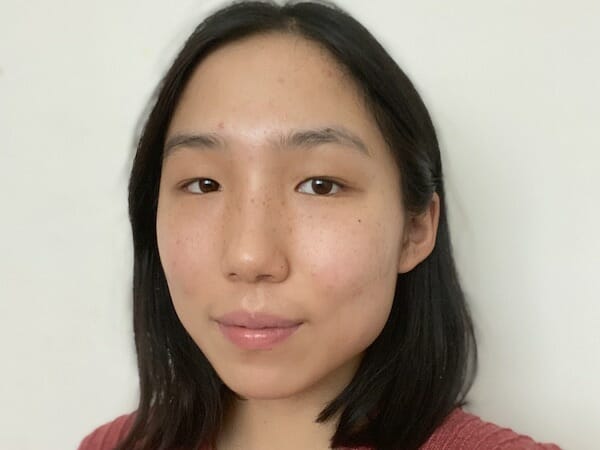 Natalie Li
PROJECT COORDINATOR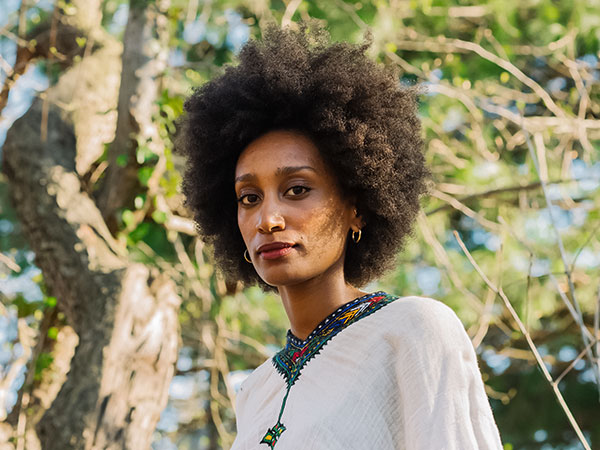 Mekdela Maskal
ENGAGEMENT DIRECTOR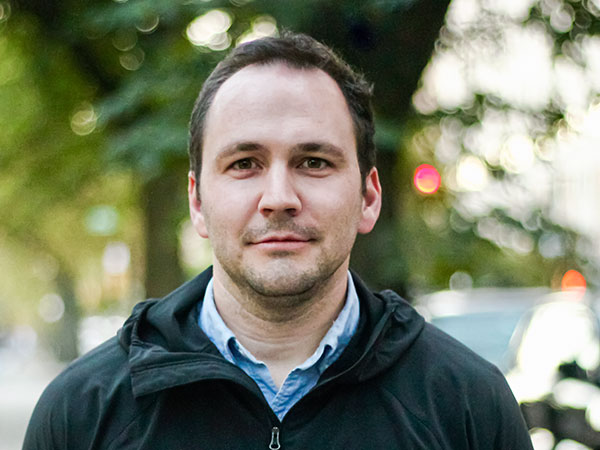 Andrew McCormick
DEPUTY DIRECTOR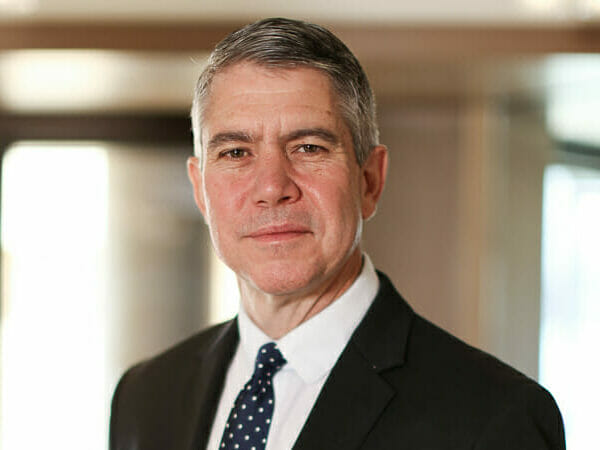 Kyle Pope
Executive Director of Strategic Initiatives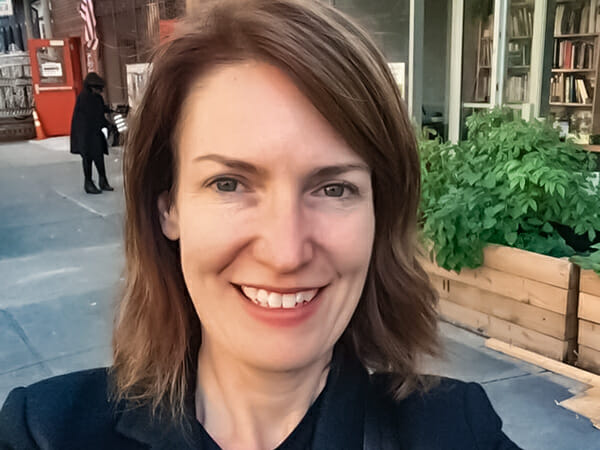 Theresa Riley
AUDIENCE ENGAGEMENT EDITOR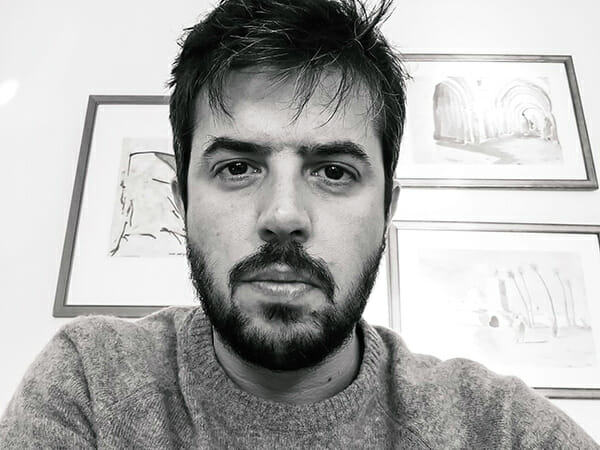 Santiago Sáez
Director of Training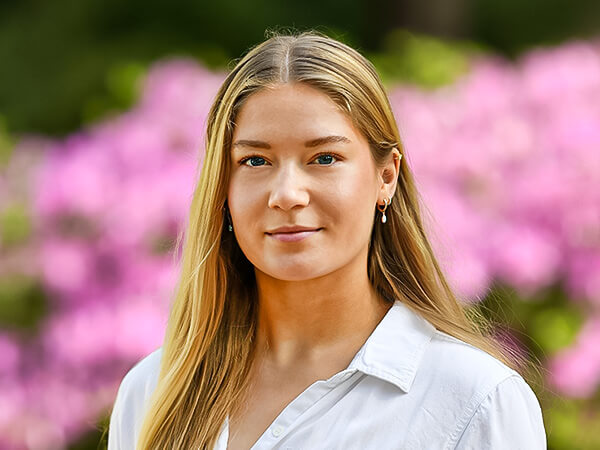 Lili Zay
Partnership Engagement Coordinator
Branko Brkic
Founder and Editor in Chief of Daily Maverick
Michael Cavallo
President of the Fund for Constitutional Government
Ian Gary
Executive Director of the Fund for Constitutional Government
Mark Hertsgaard
Editor at Large at The Nation
Sophie Huet
Global Editor in Chief of Agence France-Presse
Dianna Hunt
Senior Editor at Indian Country Today
Lagipoiva Cherelle Jackson
Climate Collaborations Editor at Associated Press
Richard Kim
Editor in Chief of THE CITY
Al Ortiz
Former Executive Producer of CBS Evening News
Kyle Pope
Editor and Publisher of Columbia Journalism Review
Jane Spencer
Deputy Editor and Head of Strategy at Guardian US
Giles Trendle
Managing Director of Al Jazeera English
Katrina vanden Heuvel
Publisher and Editorial Director of The Nation
Amy Westervelt
Founder and Executive Producer of Critical Frequency
Justin Worland
Senior Correspondent, TIME
Our Funders
Covering Climate Now has been made possible by generous grants from Actions@EBMF, The David and Lucile Packard Foundation, Michaux Family Foundation, One Earth Fund, Park Foundation, Rockefeller Family & Associates, Rockefeller Family Fund, Schumann Media Center, Taylor Family Charitable Fund, and Wayne Crookes. The fiscal sponsor for Covering Climate Now is the DC-based 501c3, The Fund for Constitutional Government. We are looking for additional funding to sustain the collaborative. Please contact Judy Doctoroff at judy@coveringclimatenow.org for more information.
Connect With Us
Stay in touch and sign-up for our Climate Beat newsletter for media analysis, resources, and the week's must-read stories.