Events
Elevate your coverage by joining our signature coverage weeks, Talking Shop webinars, newsmaker press briefings, and brown-bag training sessions.
Press Briefing
In an event co-sponsored with Scientific American, climate scientist Michael Mann and Saleemul Huq, director of the ICCCAD in Bangladesh, brief journalists on some surprisingly hopeful developments.
Learn more →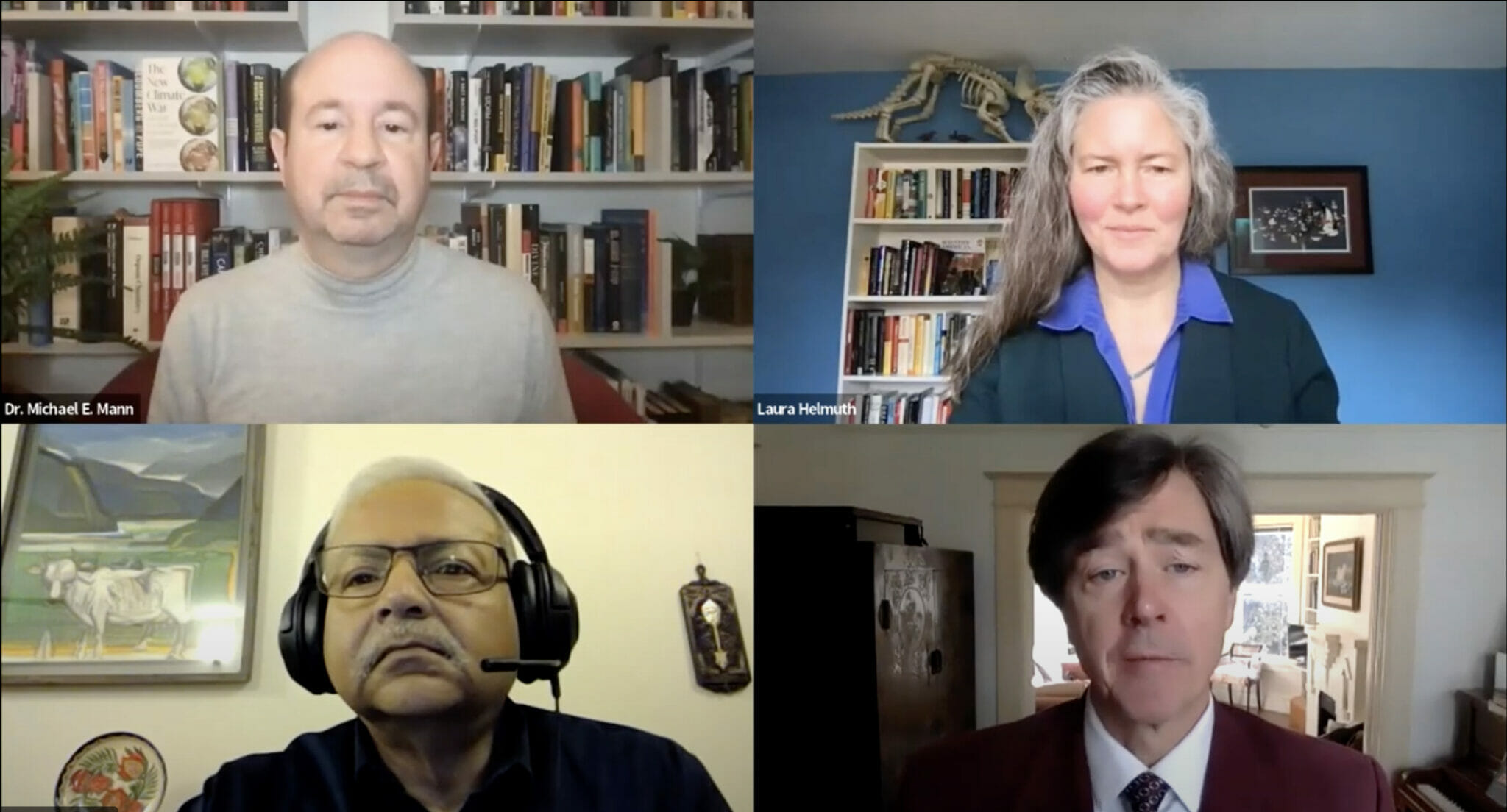 Connect With Us
Stay in touch and sign-up for our Climate Beat newsletter for media analysis, resources, and the week's must-read stories.