Events
Elevate your coverage by joining our signature coverage weeks, Talking Shop webinars, newsmaker press briefings, and brown-bag training sessions.
Press Briefing
June 9, 2021
Watch a recording or read the transcript of our press briefing with two climate diplomacy veterans ahead of the G7 meeting of world leaders that will focus on the climate crisis.
Learn more →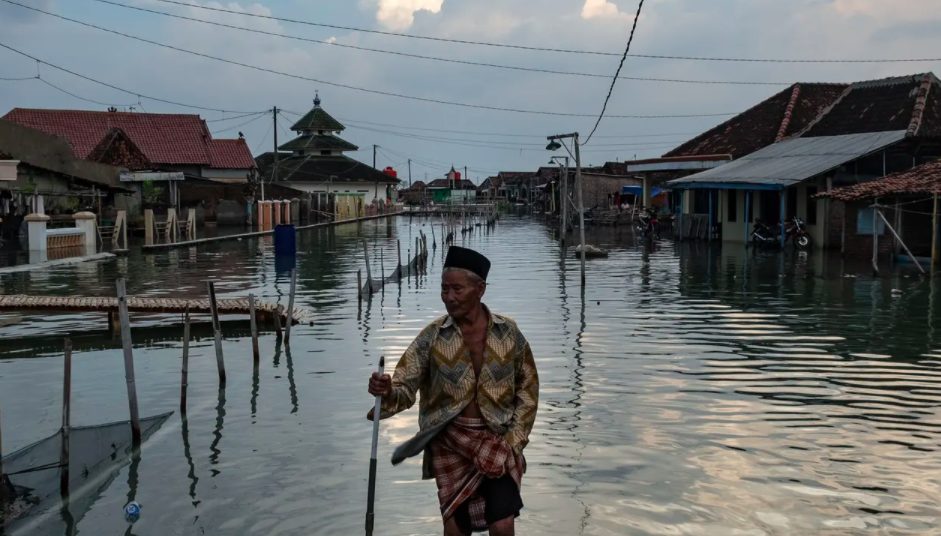 Connect With Us
Stay in touch and sign-up for our Climate Beat newsletter for media analysis, resources, and the week's must-read stories.