Events
Elevate your coverage by joining our signature coverage weeks, Talking Shop webinars, newsmaker press briefings, and brown-bag training sessions.
Joint Coverage Week
April 12, 2021 - April 22, 2021
CCNow partners published, shared and amplified human-centered stories focused on how people and places experience the climate emergency and how they, and all of us, can survive it.
Learn more →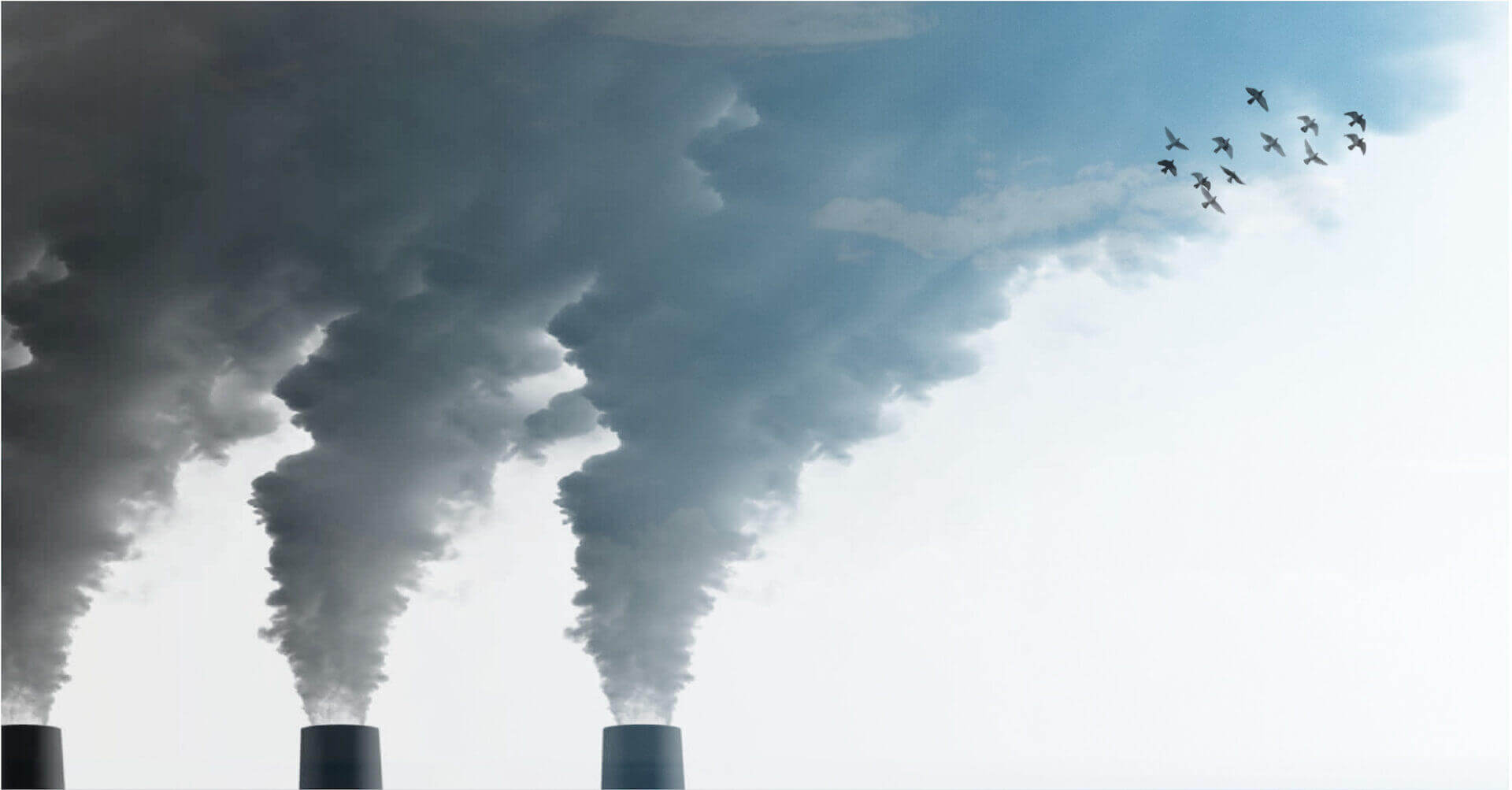 Connect With Us
Stay in touch and sign-up for our Climate Beat newsletter for media analysis, resources, and the week's must-read stories.