Partners
From individual journalists and nonprofit newsrooms to national television networks and global wire services, our partners hail from more than 50 countries.
Joining Covering Climate Now is a way for individuals and newsrooms to demonstrate leadership among their peers — and to show readers, listeners and viewers that they're committed to telling the climate story with the rigor, focus, and urgency it deserves. Journalists join a supportive community where they can expand their reporting opportunities, collaborate with fellow journalists, and forge a path towards an all newsroom approach to climate reporting.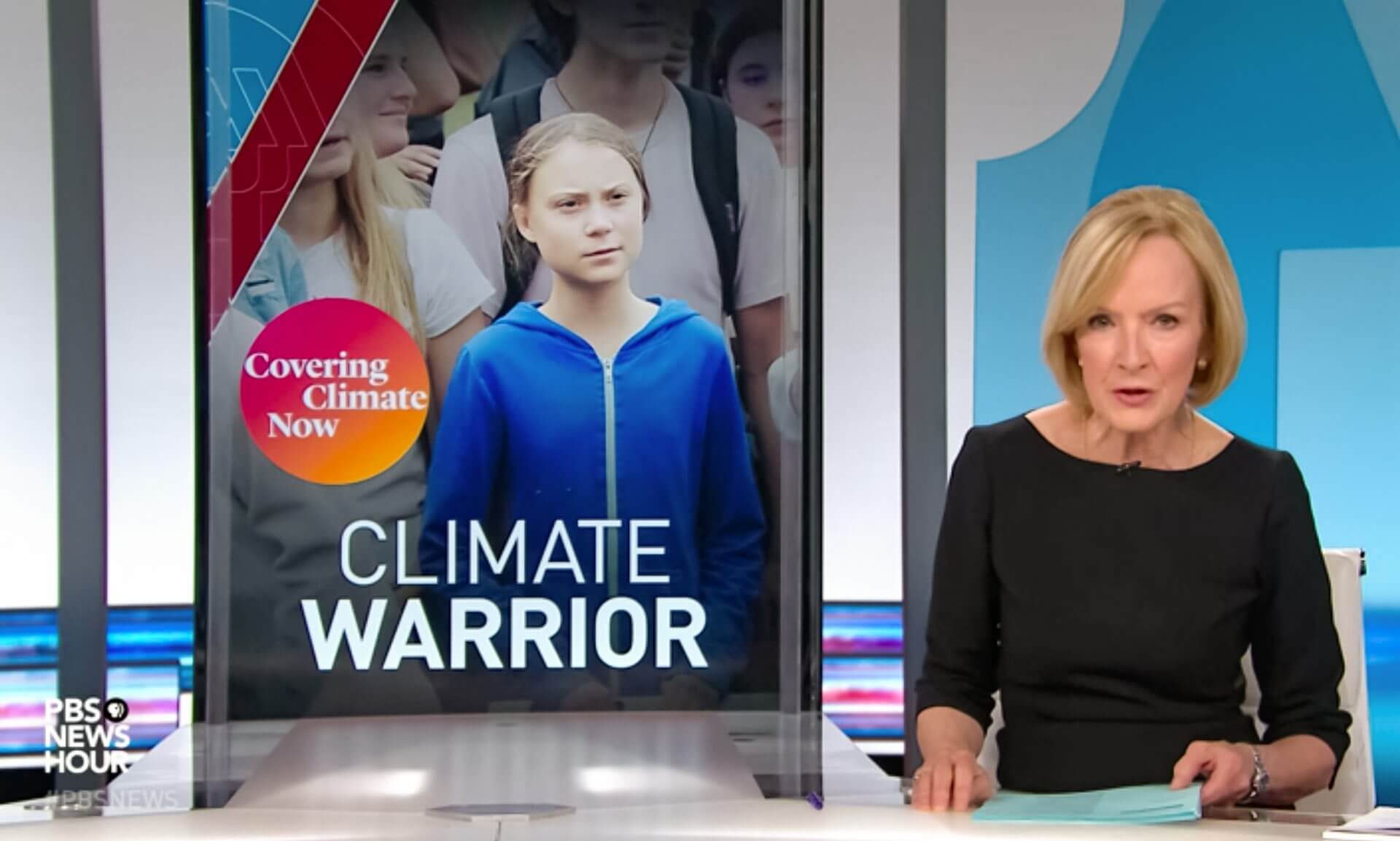 Partner Benefits
Joining Covering Climate Now offers a range of benefits including:
One-on-one editorial consultations
Our team is happy, if requested, to work directly with newsrooms to discuss, brainstorm and pursue smart coverage opportunities.
Talking Shop & Brown Bag webinars
At these events climate experts, editors and journalists discuss the challenges of good climate reporting, sharing and debating what works and what to avoid.
Collaborative weeks of coverage
We organize joint weeks of coverage around key news events to raise climate's visibility in the public agenda.
Informed story ideas and resources
From climate backgrounders to reporting guides to new story ideas for the whole newsroom, our resources facilitate clear and engaging fact-based journalism.
High-quality editorial content
We curate engaging, newsworthy climate stories that our partners can republish or rebroadcast for free.
Amplification of partners' climate coverage
Through our website, social media, newsletters and relationships with media and institutional organizations we help improve visibility and impact.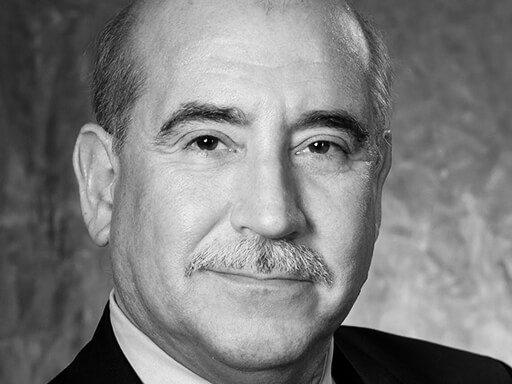 "
CCNow has helped CBS train journalists in the language and science of climate so they have the confidence and ability to see the interconnectedness with stories they're reporting.
Al Ortiz
VP Standards and Practices, CBS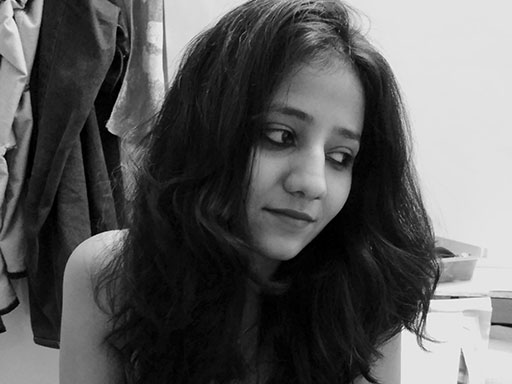 "
Being part of this initiative has helped me feel less alone in my newsroom and provide me with support to raise the urgency of climate reporting to my editors.
Manka Behl
Senior Correspondent,Times of India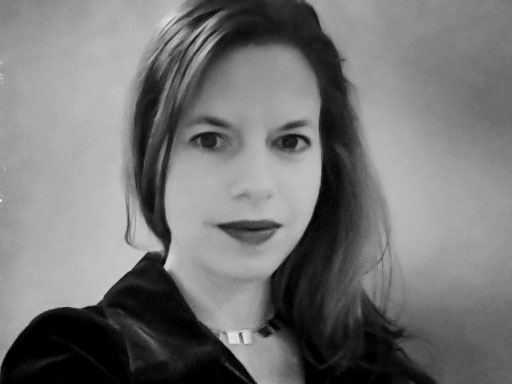 "
We liked knowing that there were media organizations in other countries all pulling together.
Eliza Barclay
Science and Health Editor, Vox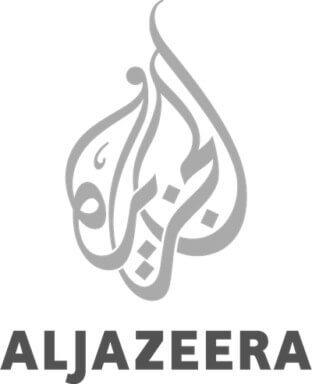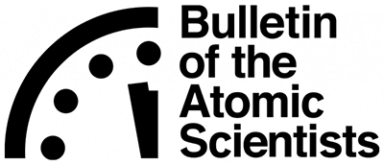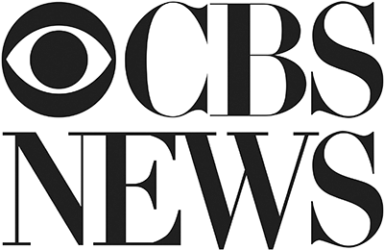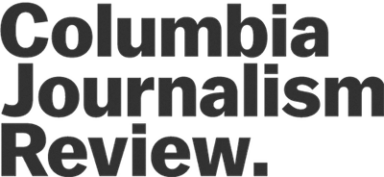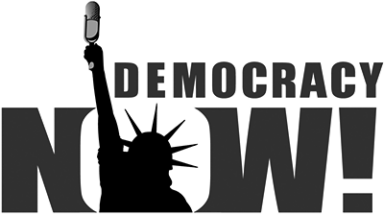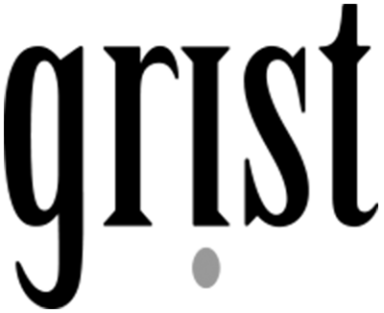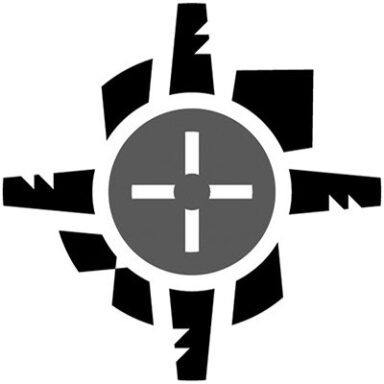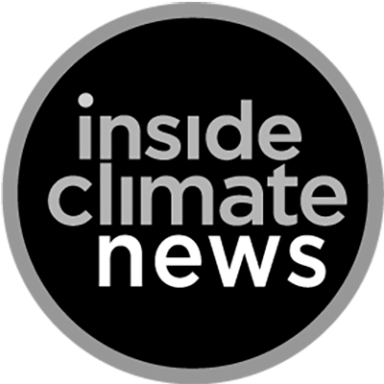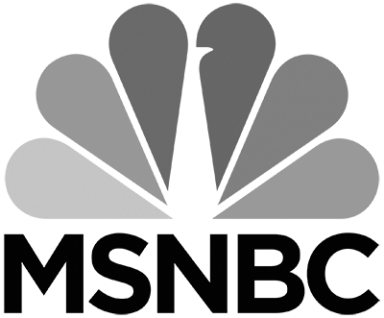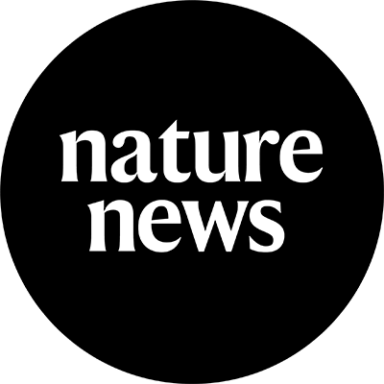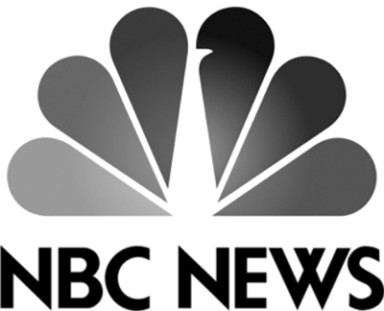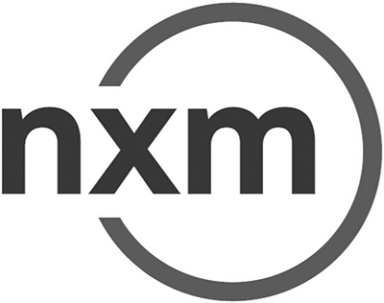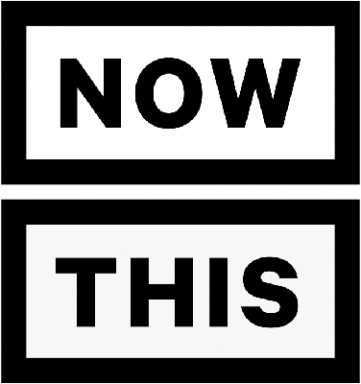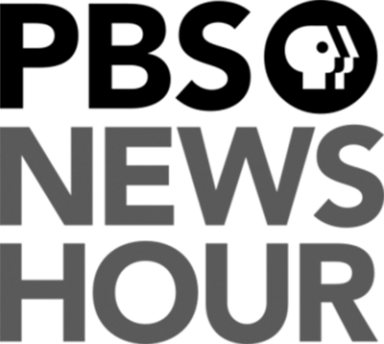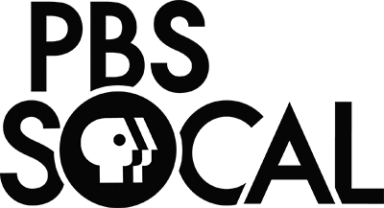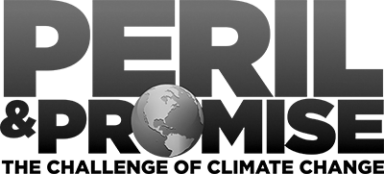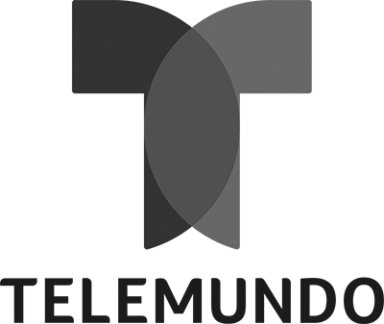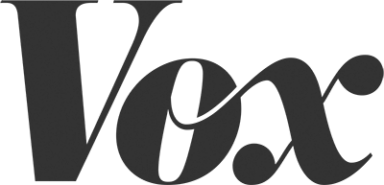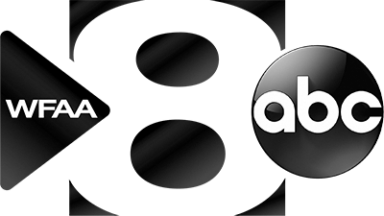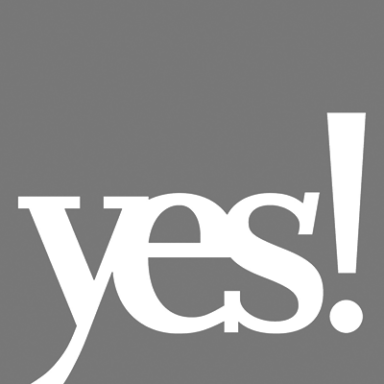 Connect With Us
Stay in touch and sign-up for our Climate Beat newsletter for media analysis, resources, and the week's must-read stories.