Climate Beat
Our editors highlight the week's best climate stories, announce collaborations, and share insights on how best to cover the climate emergency.
Newsletter
September 29, 2022
There's nothing partisan about journalists pointing out that one candidate's proposals broadly square with science while another's do not.
Read Story →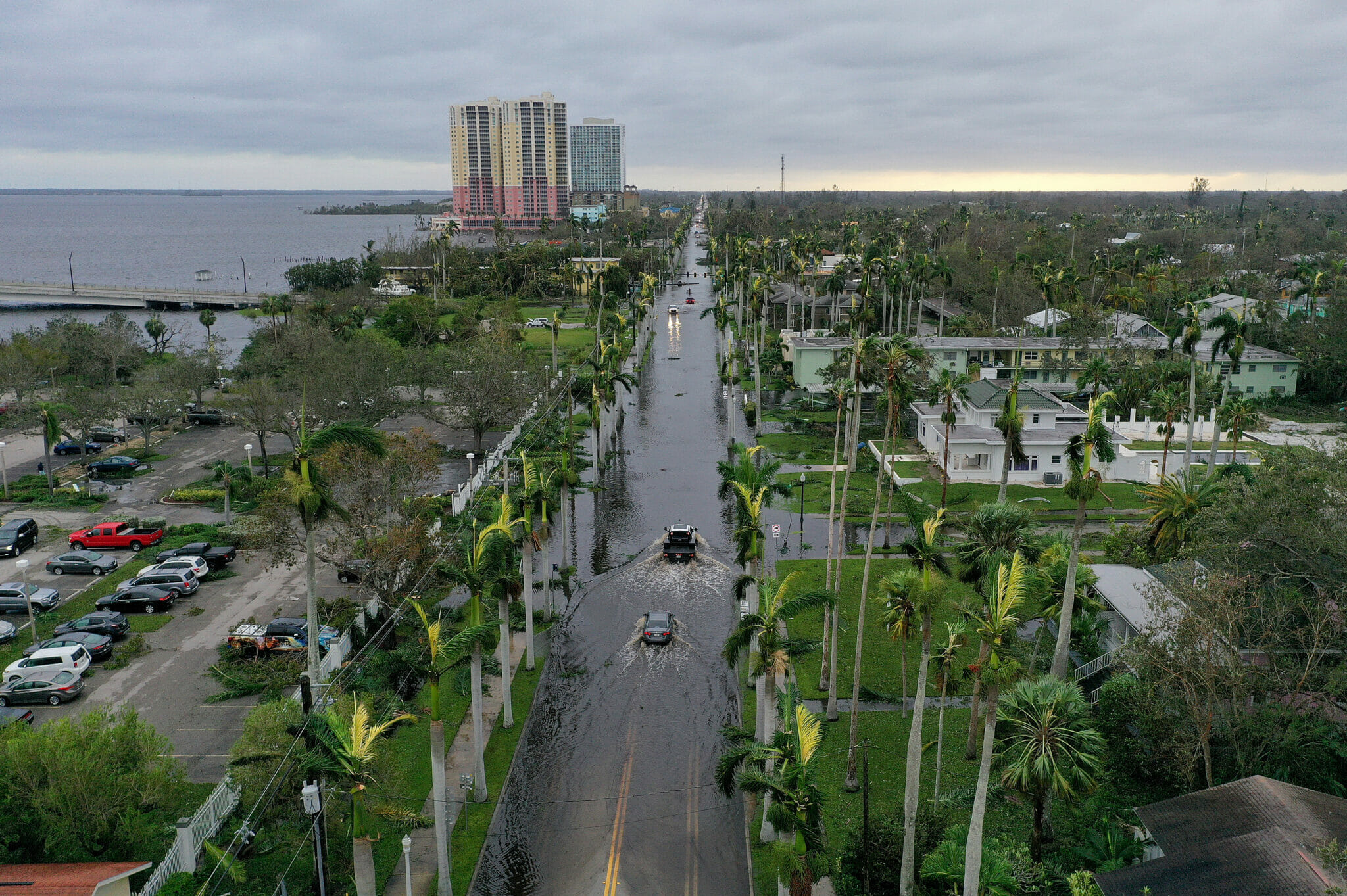 REPUBLISHABLE STORY
Connect With Us
Stay in touch and sign-up for our Climate Beat newsletter for media analysis, resources, and the week's must-read stories.