Climate Beat
Our editors highlight the week's best climate stories, announce collaborations, and share insights on how best to cover the climate emergency.
Newsletter
July 29, 2021
COP26, the international climate summit in Glasgow which experts say is make-or-break for humanity's climate future, is three months away. Already, there's cause for alarm.
Read Story →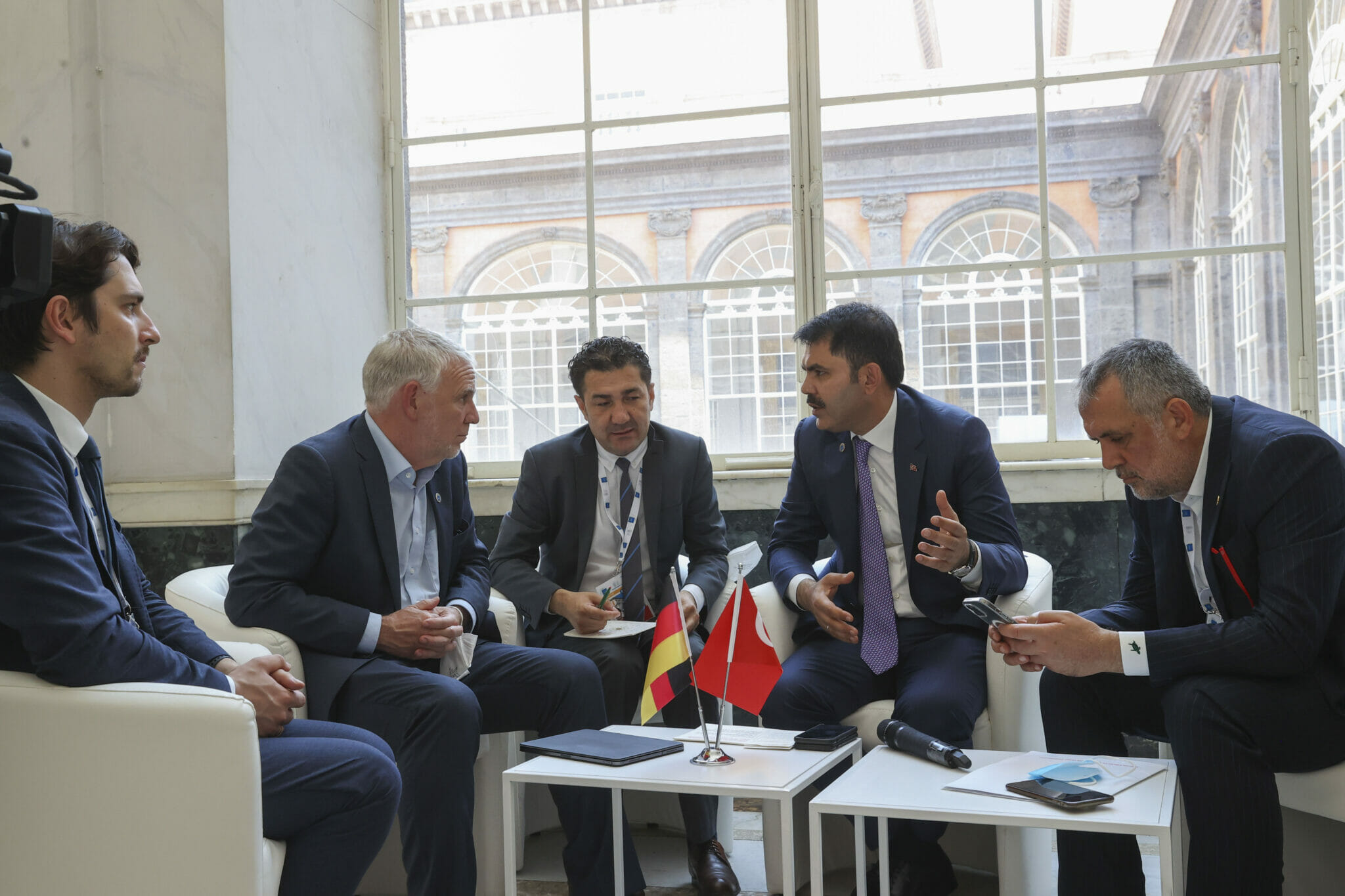 REPUBLISHABLE STORY
Connect With Us
Stay in touch and sign-up for our Climate Beat newsletter for media analysis, resources, and the week's must-read stories.