Climate Beat
Our editors highlight the week's best climate stories, announce collaborations, and share insights on how best to cover the climate emergency.
Announcement
April 29, 2021
CCNow and Columbia Journalism Review are recognizing exemplary journalism about the defining story of our time, with an award celebration to be hosted this September by NBC News' Al Roker and Savannah Sellers.
Read Story →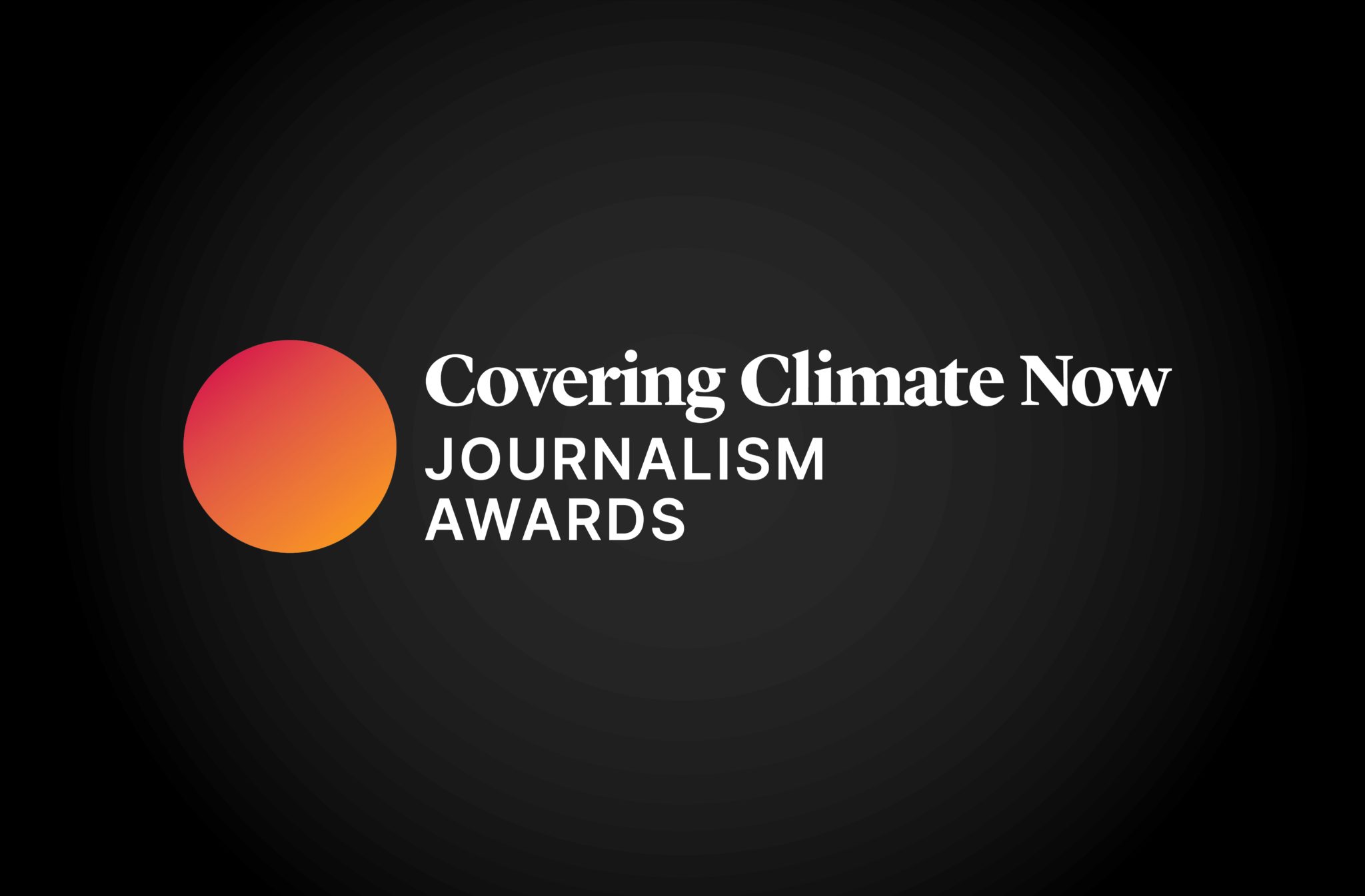 REPUBLISHABLE STORY
Connect With Us
Stay in touch and sign-up for our Climate Beat newsletter for media analysis, resources, and the week's must-read stories.